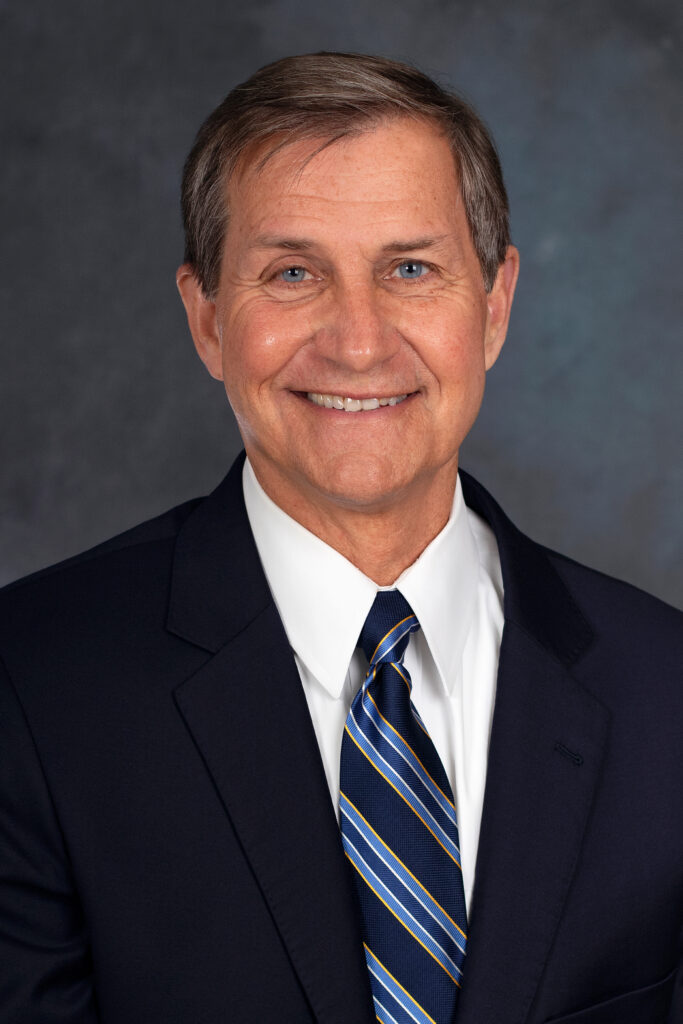 Dennis Stine, CEO of Stine Lumber Co., will serve as the grand marshal for the 2023 McNeese State University homecoming parade scheduled to roll down Ryan Street at 7 p.m. on Thursday, Oct. 26.
Stine graduated from McNeese in 1974 with a Bachelor of Science degree and in 1992 with a Master of Business Administration degree. He is a recipient of the McNeese Alumni Association Distinguished Alumnus Award and was a 2022 Doctor of Humane Letters at the spring commencement.
There are several local businesses expected to participate in the parade. This year's theme is "Pokechella."
Stine is a former member of the Louisiana House of Representatives and served as commissioner of administration under the late Gov. Buddy Roemer. He is also a former director for the Port of Lake Charles and was a board member for the Federal Home Loan Bank of Dallas, Texas, and the Louisiana Recovery Authority. Currently, he serves on the board of directors for Allied Building Stores and Star Lumber Co. in Wichita, Kansas.
He has been involved in various civic and community activities. He is currently chairman of the board for Christus Ochsner Hospital System and is on the McNeese College of Business Advisory Council. Stine is past chairman of the Council for a Better Louisiana and board of directors for the Southwest Louisiana Red Cross, past president of the Louisiana Building Materials Association and a past board of directors' member of the West Calcasieu Association of Commerce, Southwest Louisiana United Way, Southwest Louisiana Chamber of Commerce and the Community Foundation of Southwest Louisiana.
Stine is recognized for his leadership and achievements with awards including the Jaycees Outstanding Young Man of Louisiana Award, West Calcasieu Association of Commerce Citizen of the Year, the Clara Barton American Red Cross Award and Calcasieu Area Council Boy Scouts of America Distinguished Citizen Award.
Stine is a generous financial supporter of the university. His support includes establishing the Marla and Dennis Stine Endowed Scholarship for business and education students and contributing to the McNeese First Choice Campaign through the McNeese Foundation.