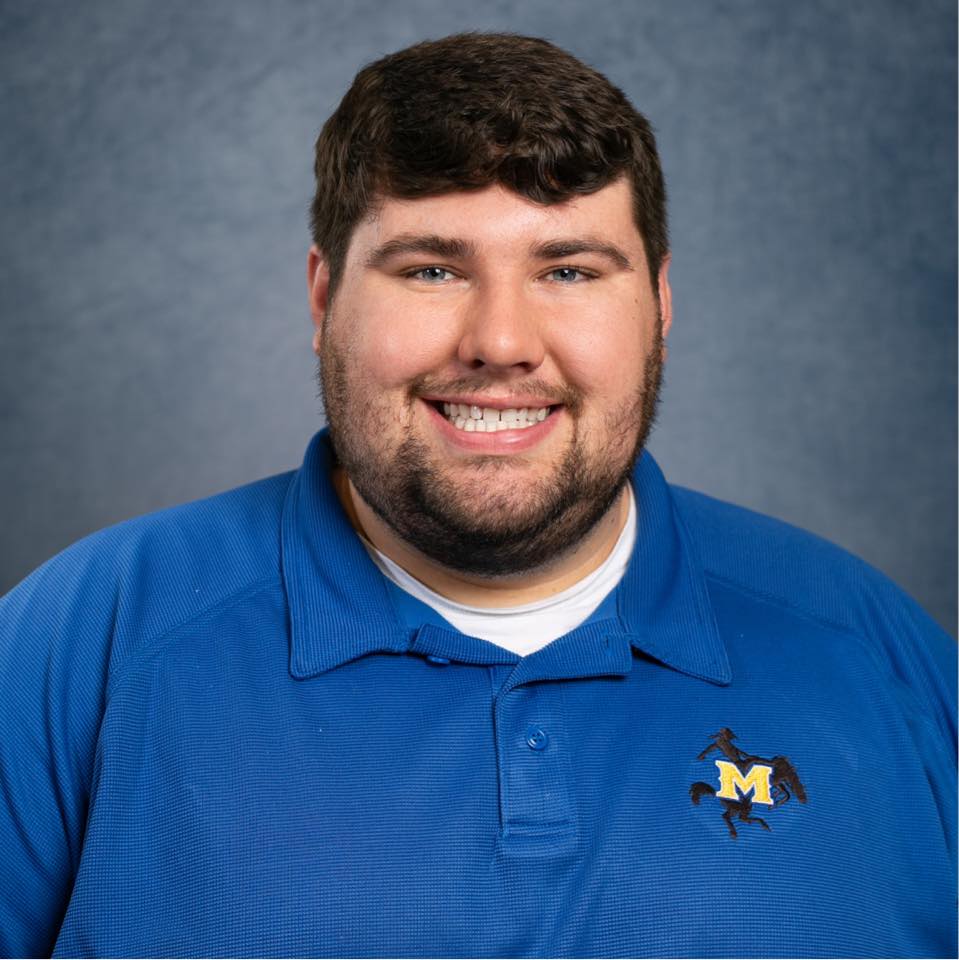 McNeese State University student Sam Gil is a finalist for a Rhodes Scholar.
Gil, from Ville Platte, is a senior majoring in mass communication and a member of the McNeese Honors College. He is the president of the Student Government Association, president of the Interfraternity Council, a member of Kappa Sigma Theta-Rho, part of the undergraduate advisory committee for Kappa Sigma Theta-Rho and a student member of the Louisiana Board of Regents.
"The Rhodes Scholarship is the oldest and one of the most highly regarded international scholarships available," said McNeese president Dr. Daryl Burckel. "McNeese is very proud of Sam being named a finalist for a Rhodes Scholarship. It is a testament of his academic achievement, character and leadership skills."
Gil said he decided to apply after learning about the scholarship when he was in the Governor's Fellowship Program, which allows college and university student leaders to experience public policy in action and learn the history and current affairs of the Louisiana government.
"I applied because, ultimately, nothing ventured, nothing gained," Gil said.
The Rhodes Scholarship program first started in 1902. It funds two years of graduate studies for its scholars at the University of Oxford, in the United Kingdom. Scholars also participate in retreats, workshops, conferences, discussions and social events at Rhodes House in central Oxford.
According to the Rhodes Trust website, criteria for selection include demonstrated scholarly achievement, character, leadership potential, and commitment to others and the common good.
Dr. Frederick "Chip" LeMieux, McNeese's provost and vice president for academic affairs and enrollment, said the university is looking forward to having Gil represent McNeese on a global level.
"This will be great for him, our university and the state," LeMieux said.
Gil will travel to Denver, Colorado later this week for the final interview and selection. He is one of 12 finalists in district 13 representing Louisiana, Colorado, Nebraska, New Mexico, North Dakota, South Dakota, Utah and Wyoming.